New Patients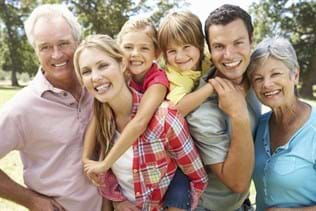 Myall Medical Practice welcomes new patients to register.
All new patients are required to complete a New Patient Details form prior to attending their first appointment. We also encourage all patients to complete an Authorisation for 3rd Party Disclosure form to nominate your next of kin, or another nominated person, to assist with the management of your health care and to collect investigation results on your behalf if or when required. Without evidence of a signed authorization form, we are unable to disclose any confidential information to a 3rd party to comply with our Privacy standards.
Office Hours
Monday to Thursday 8:00am to 6:00pm
Friday 8:00am to 5:00pm
Saturday 8:00am to 12noon, on-call after hours service
Sunday Closed - On-call After Hours Service only
An on-call after hours service is available for patients of the practice via the after hours mobile phone on 0418 717 442. The usual out-of-pocket expense for an after-hours call-out will be $50.00.